Special Offers
Special Page Section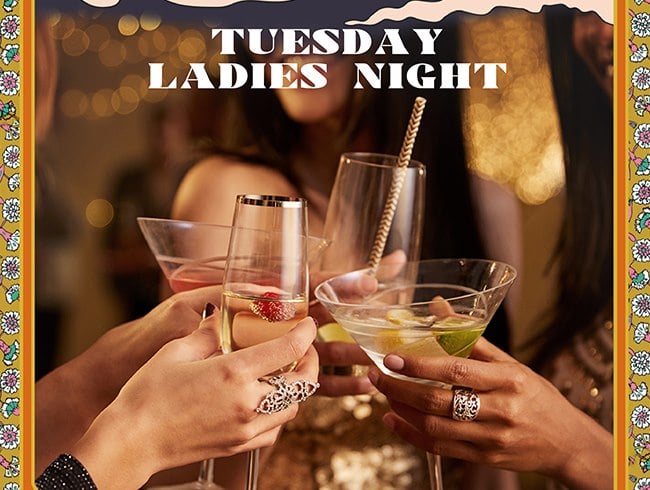 Ladies Night
The perfect plan for a Tuesday night with an artsy and vibrant touch.
Ladies get unlimited complimentary beverages and 50% discount on À la carte Menu. Live DJ, alongside indoor and outdoor seating to choose from.
Tuesdays 7pm-10pm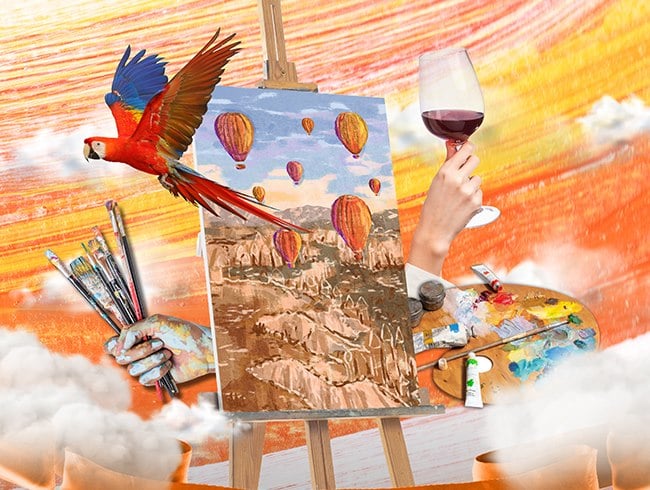 Sip and Paint
Sip and Paint Daydreams, as the venue's name "Hayal" denotes, begin with freedom of mind. Hayal presents it's Sip & Paint sessions, bringing together fine food and bubbly and guided art in an eclectic social setting. A perfect escape to slow down, and meet new acquaintances or connect closely with current ones.
Every first and last Thursdays of the Month, from 6:30pm to 9pm
AED 299 per person, including a food platter and three alcoholic beverages.
Prior reservations recommended.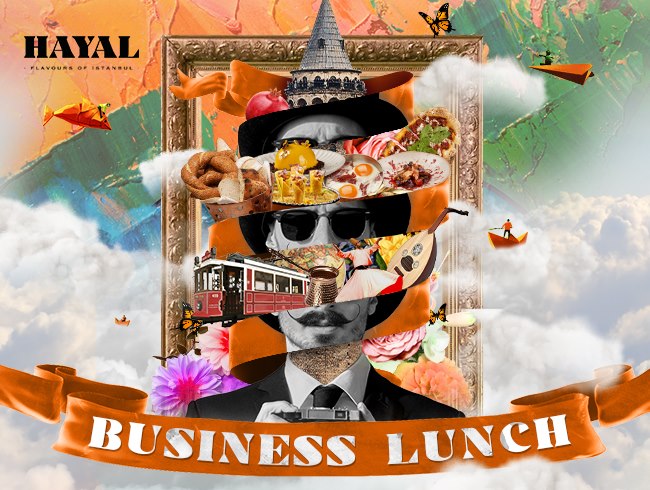 Business Lunch
Get transported to Istanbul and its eclectic energy over lunch on weekdays 12pm-4pm.
Hayal's Business lunch offers you a 3-course set menu where you can choose between traditional Turkish dishes and luscious combinations of modern flavours, topped off with Turkish sweets for AED 99.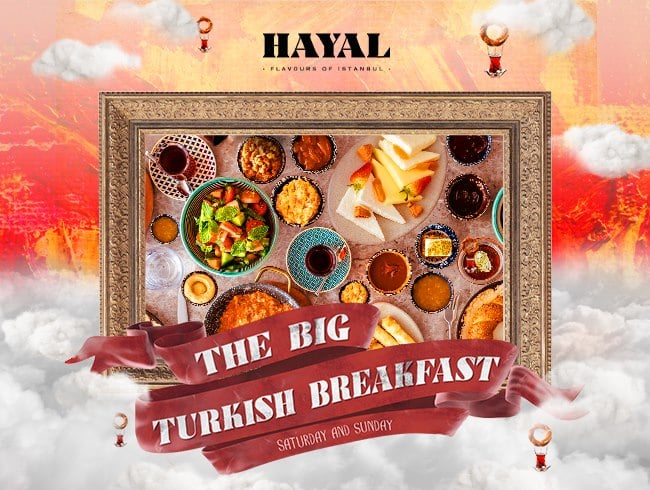 The Big Turkish Breakfast
Enjoy a delicious Turkish breakfast at Hayal - a perfect spread of succulent dishes ideal to share.
An experience for the senses, and definitely a picture you'll need for your Instagram feed! Saturday and Sunday 8am - 4pm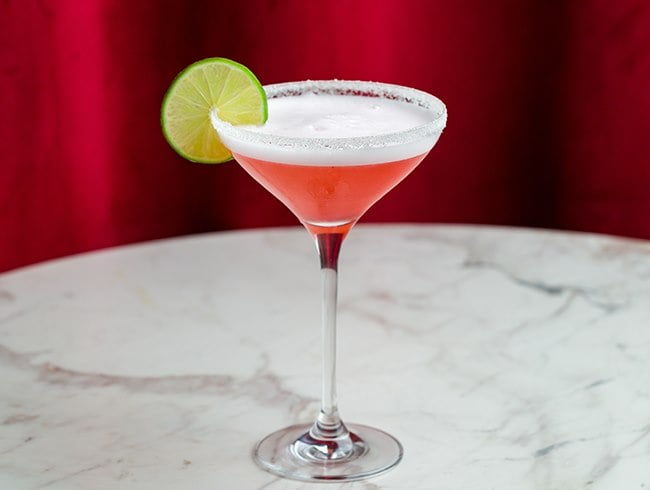 Happy Hour
Because happy should not be limited to one hour, we have extended it to two! Only at Hayal, succumb to an exclusive evening within an intimate atmosphere.
Signature cocktails, DJ styled music sets and AED 25 on selected premium beverages
Daily 6pm-8pm